We are proud to be a family-owned business with a longstanding history in automotive maintenance and repair.
Mark Page, our current chairman is the fourth generation of the Page family to be involved in the growing and dynamic business.
OUR HISTORY
The business was founded in 1906 by William Richardson Page manufacturing and selling bicycles initially from a small premises in East Street, Epsom, Surrey, then shortly after relocating to nearby Waterloo Road. From its humble beginnings, the business quickly grew, relocating in the town a number of times & diversifying into vehicle distribution, repairs and servicing. Coupled with a growing business, William Richardson also had a growing family. With 9 children, 8 of whom were boys, it was not surprising that both the Page family & the Page business became well known and respected throughout Epsom.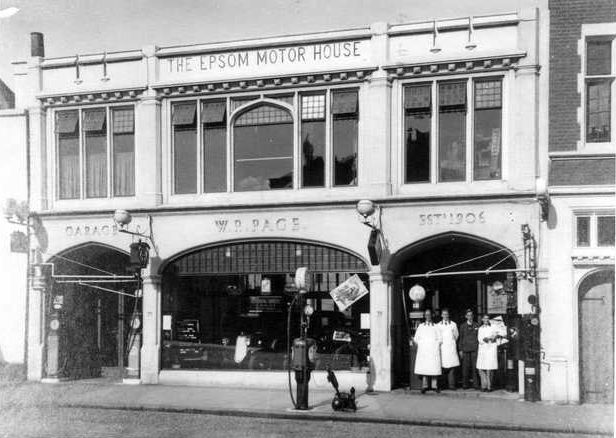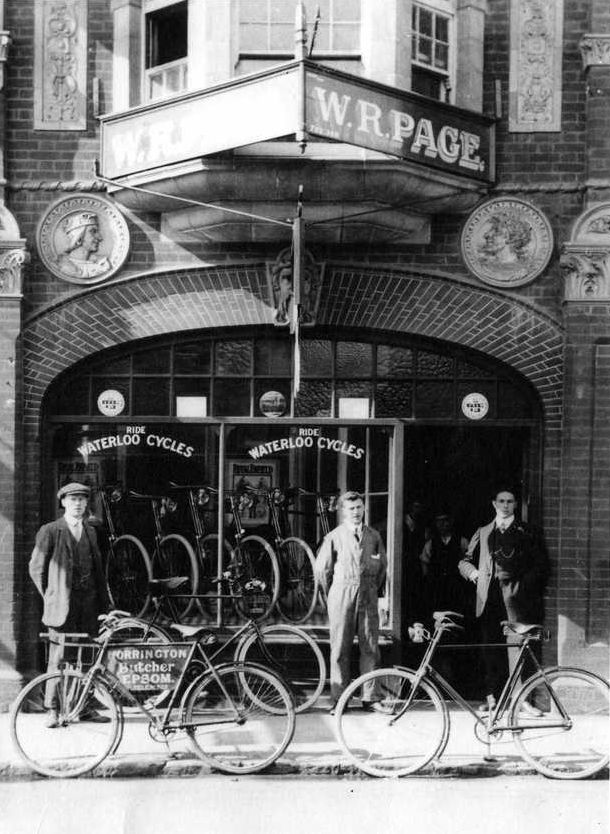 Over the years, and with no shortage of Page family members to become involved, the business operated entirely within Epsom for over 60 years. Then in the 1960s/70s, with the influence of younger members of the family, the business slowly started venturing into new geographical territories – a trend that continues to this day.
With over 100 years of history, the business has of course had to adapt and develop to survive. The secret of its success – well to this day, Page Automotive Group remains completely family-owned and is committed to innovation and quality.


We would love to hear from you, If you have any questions please do not hesitate to contact us.