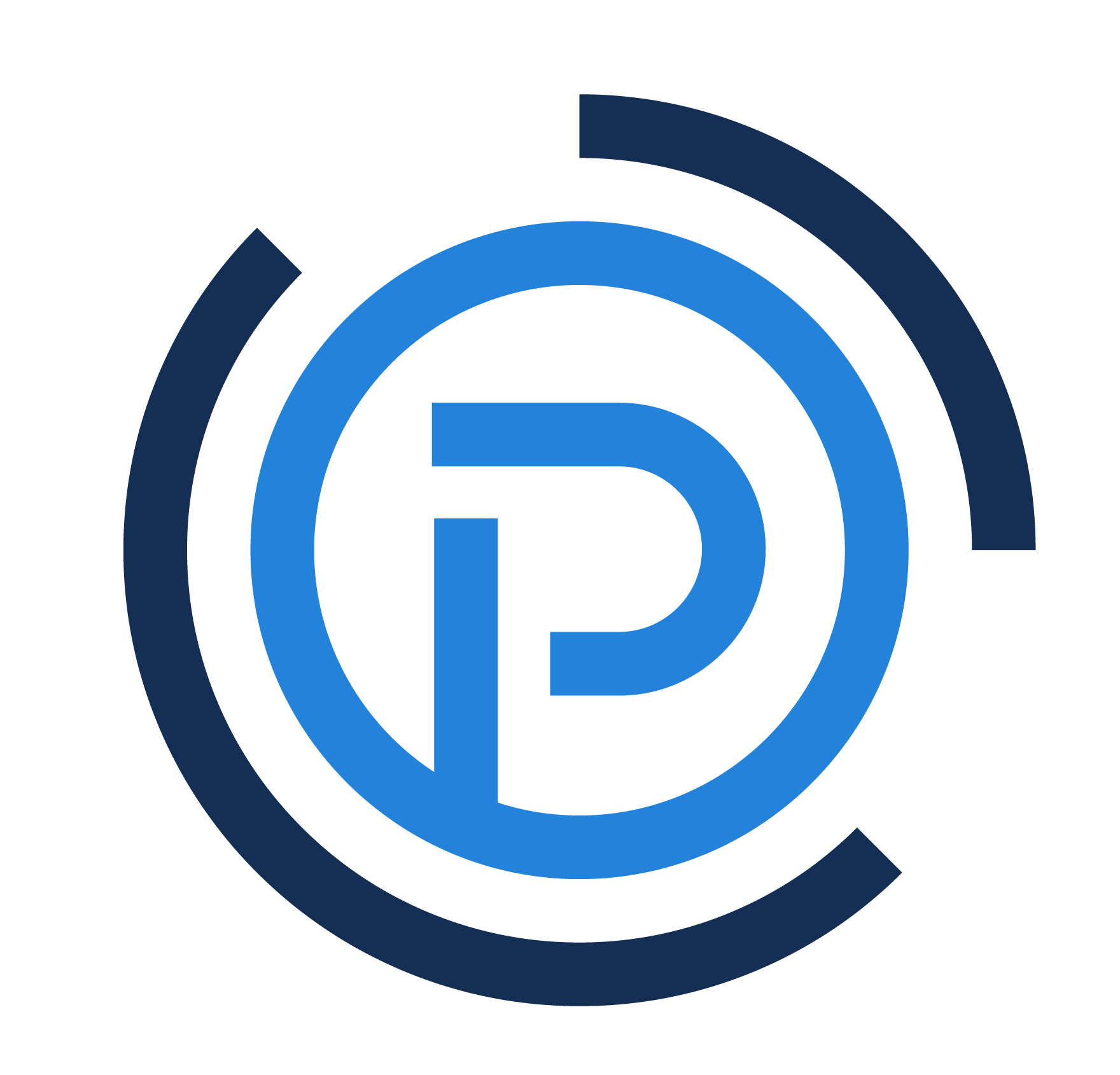 Welcome to Page Automotive Group.
We are a leading accident repair group in the South with state-of-the-art sites from Reading to Dorset. Our specially trained team are on hand to remove the stress from accidents, getting you back on the road quickly and safely.
We are approved by leading insurance companies, you can relax in the knowledge that your vehicle is in the hands of experts.
Bringing professional, reliable repairs to customers throughout the South.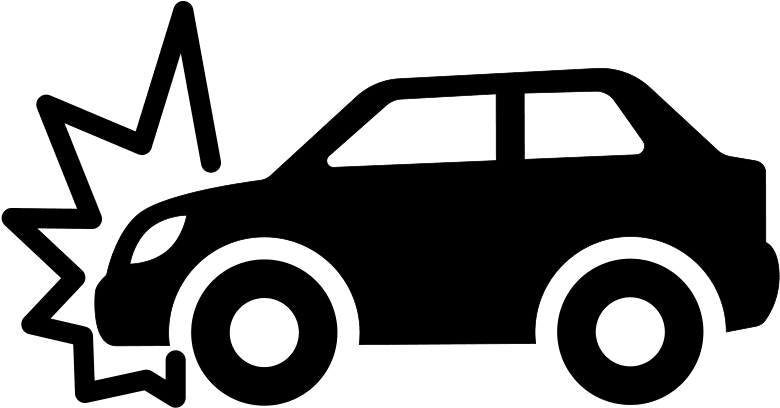 From a full structural repair to a small scuff, scratch or dent we are here to help restore your vehicle to its factory condition.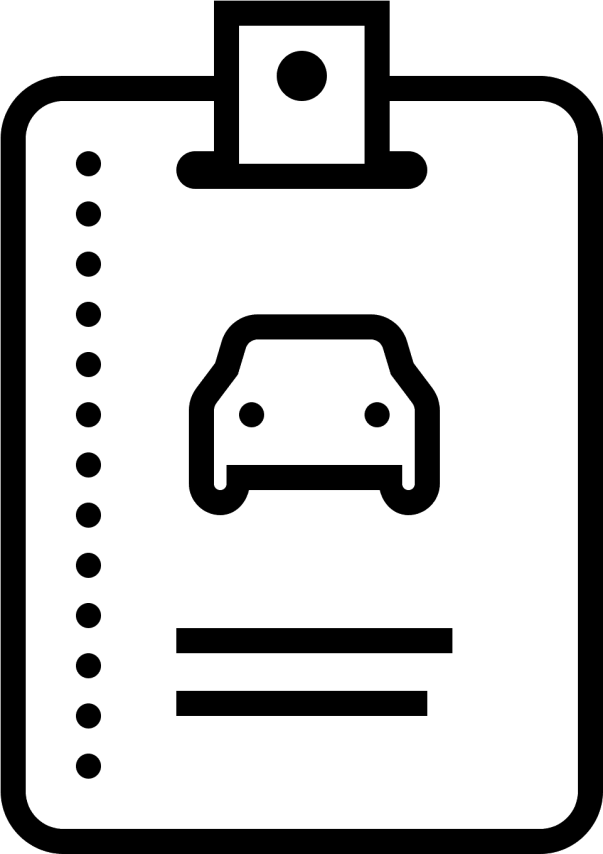 Need a quote for your repair? Get in touch today for a bespoke no-obligation quotation for your car.


We would love to hear from you, If you have any questions please do not hesitate to contact us.

If you decide to make an insurance claim for repairs we will be more than happy to deal with the claim and liaise with the insurance company on your behalf.
Our team of highly skilled technicians, latest equipment and modern workshop ensure all vehicle repairs are completed to the highest standards.
Our car repair centre is accredited by Ri-Mark, RMISC and by most insurance companies. All our work carries a 3-year warranty.